Notes for Overseas Applicants
ALTIA CENTRAL generally does the bulk of its recruiting and interviewing within Japan, but overseas interviews are becoming more and more common for us as well.
In the past, we used several locally-based interviewers in major cities across the US, the UK, and Australia. However, the coronavirus pandemic has since caused us to shift to using a Skype only system for your safety and ours. While the pandemic has also prevented us from traveling abroad, we do hope to resume this and meet with potential applicants once again.
We typically employ around 100 new ALTs at the beginning of the school year each April, and hire another 5 to 10 new people in September, the start of the 2nd semester here in Japan.
Overseas applicants are also especially important as we like to utilize their flexibility to fill those positions which suddenly open up during the school year for one reason or another. These types of replacement positions tend to happen in the months of May and June, and then again possibly in October and November. Please understand that overseas applicants are responsible for booking and paying for their own airfare to Japan as this is part of your investment and commitment to this adventure!
The Interview
All interviews are now done by Skype and take anywhere from 45 minutes to 1 hour or more to complete. While we do not currently allow in-person interviews or phone interviews, we do hope to resume in-person interviews in the future. We try to make our interviews comfortable and friendly, but of course we do ask that you dress and act as professionally as the situation requires. This means business attire if at all possible, being on time and of course being organized and prepared. We will organize and confirm your interview date and time via email. During the interview process, you may be asked for a follow up interview, and possibly to speak Japanese for a few minutes with one of our Japanese staff members as well.
You will need to provide us with a copy of your updated resume and cover letter, contact information for a couple references, as well as, copies of a variety of documents so we can get a head start on any visa application, etc. that may be necessary.
We will let you know exactly what to prepare well before the interview.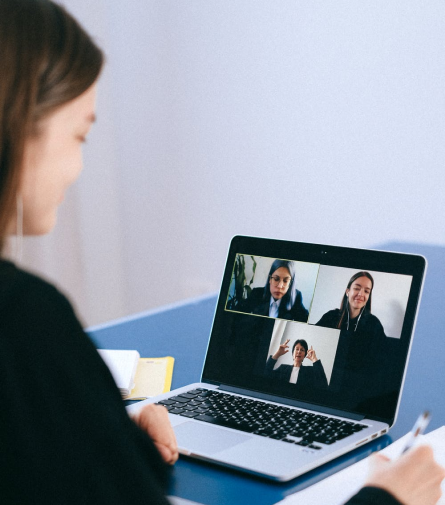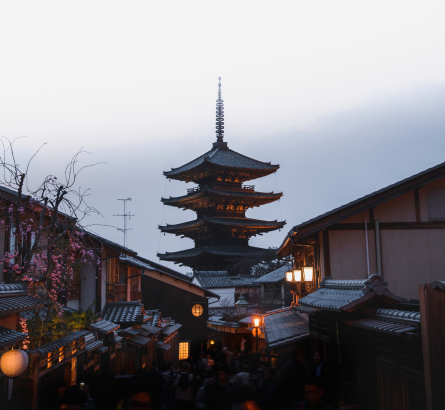 Location Preference
We will, of course, ask you for your location and type of location preferences. We will try our best to meet your needs rather than just arbitrarily drop you in a remote part of Japan of our choosing as some other organizations might. This is not just for location, as we need to find out about your level preferences, transportation preferences, and available starting dates as well.
Nothing can be guaranteed, especially at the time of the interview, but we will try hard to find a suitable place to meet your needs, preferences and skill set. As we are interviewing hundreds of in-country and experienced applicants, the more specific your request is, the more difficult it may be to find a placement for you and the more flexible you are as an overseas applicant, the easier it is to place you.
Starting date
In Japan the school year starts in April and ends in March. Our ALTs first day of school is usually around April 3rd or 4th, but their contract typically begins on April 1st. Their last day at school is generally around March 25th or 26th. but the end of an ALTs contract is March 31st. We also tend to fill a number of contracts from September 1st as well, which is the start of the 2nd semester in Japan.
Our NEW ALTs generally arrive in mid- to late-March to participate in the first 4 or 5 days of Orientation/Training before moving to their new placement locations and starting their contracts on April 1st. Our training is held by dedicated staff with many years of experience in Japan and is designed to orientate you to the school system in Japan, prepare you, and make you feel confident and comfortable for when you first arrive in your schools. Our Orientation/Training, and subsequent Follow Up Training events are designed to ensure that you have a great head start, with a better understanding of your role and the expectations of the schools, teachers and students you will be working with.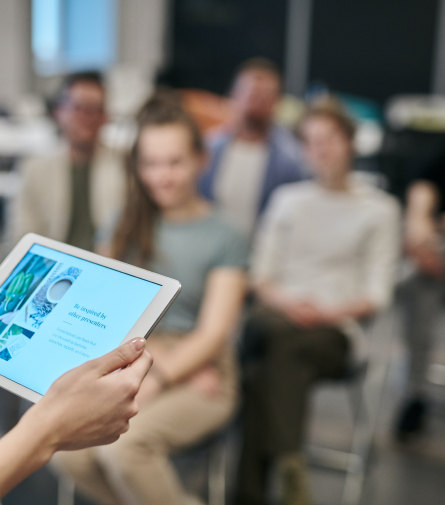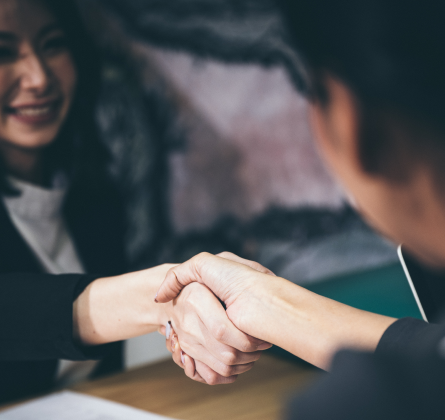 Support from your Supervisor
A great benefit, especially for those coming to Japan for the first time, is the support system we have at ALTIA CENTRAL with our very talented and dedicated supervisors. Each of our ALTs are allocated a Native English-speaking Supervisor who has lived and worked in Japan for many years, has extensive experience as an ALT, and understands how the schools and Boards of Education operate.
They are responsible for supporting the ALTs in their schools, visiting the ALTs to observe lessons and give personalized feedback. Feedback is based both on their own observations and also teacher feedback from the school. They are also on call for emergencies 24 hours a day, 7 days a week, within reason of course, or during normal business hours for personal needs.
The COE
The COE, or Certificate of Eligibility, is the first step to getting a visa and is applied for by ALTIA CENTRAL to the Immigration office here in Nagoya.
To apply we need:
2 passport photographs
Copy of your degree
Copies of any previous Japanese visas and any entry or exit stamps in your passport
A signed contract (solely for Immigration purposes at this point)
A copy of your resume.
Once the COE is applied for by ALTIA CENTRAL, it usually takes between 3 to 4 weeks to be issued to us. From there, as soon as we are fairly confident we will have a position for you, the COE will be sent to you by FedEx or UPS, and then you must take it to your local Embassy of Japan or Consular Office to process it into an Entry Permit in your passport. This usually takes another 4 or 5 working days under normal conditions.
And finally, once you have your visa in your passport, you can enter Japan to work. From date of issue of the COE, you will have 3 months to process the COE and come to Japan, so we tend to try to apply for most COEs in early January for April start positions, and around the beginning of July for our September starting positions.

Placement
This is the tricky part! For overseas recruits, we ask that you are as flexible as possible with placement, whilst keeping in mind any preferences you may have for placement location, i.e. a rural vs suburban vs urban location, a driving or non-driving position, or with regards to levels, a junior high, elementary, or mixed position.
Placement is like a giant puzzle for us and we do not just place everyone anywhere at random. We consider the contract area, school level(s), the customer's needs, the history of the contract, background, and abilities of the applicant. Basically, we try our best to make the right match that will keep all parties happy. This is incredibly important to us in Recruiting, and to all of us here at ALTIA CENTRAL.
Placement locations for most new overseas recruits can be confirmed well ahead of your arrival to Japan, but occasionally there is still some uncertainty in the specifics until just a few weeks before you arrive. And in a few rare instances, we may need to go ahead and guarantee you a position and a salary, but hold off on finalizing the exact placement until after you have arrived and have started our Orientation/Training.
We will always do all we can to confirm your location before you leave, but as many contracts and positions are not decided officially until quite late and just before the contracts are set to begin, we have to ask you to be patient and understanding. We will regularly keep in touch with you and will be happy to let you know how things are moving along.

Arrival
Before you arrive, you will be officially introduced to several other managers from other departments here in our head office who will guide you through the final part of the process. They will inform you of when and where to go for Orientation/Training, how to get to your hotel or apartment, and what to bring and/or prepare. We will take care of all the details regarding your BOE and schools, and of course set up your apartment as well.
After you have arrived at Nagoya Chubu International airport (or possibly via another part of Japan if you come early to visit old friends perhaps) we ask you to make your way to the training venue location for Orientation/Training. We will be in contact with you several times before and after you arrive to ensure you are heading to the right place at the right time. Please just be sure to confirm all Orientation/Training details and other dates with ALTIA CENTRAL before booking your tickets.
Have a safe flight and see you soon!