OUR STRENGTHS
ALTIA CENTRAL, simply, is a company that cares.
Our strength as a company lies with our ALTs. We value and appreciate our ALTs by providing guidance and support, when needed, in hopes that every ALT will have a positive experience in Japan. We also encourage ALTs to reach their full potential by providing training, teaching resources, and active feedback. We care about the Japanese teachers and how they can successfully work with the ALT. We take great consideration of both the ALTs' needs, as well as the Japanese teachers' and the BOEs' needs.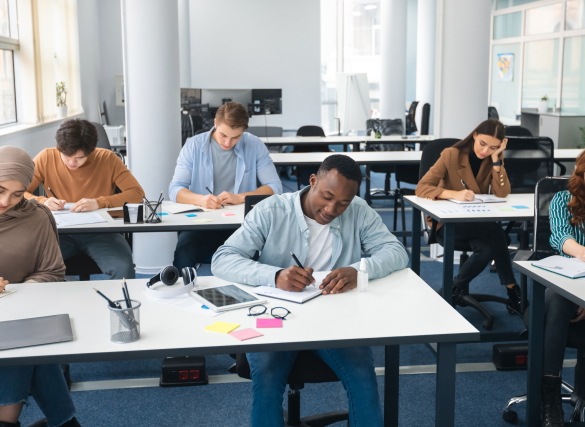 And most importantly, our focus is always on ensuring the best educational experience for students with an engaging, supportive, positive and caring ALT at their school.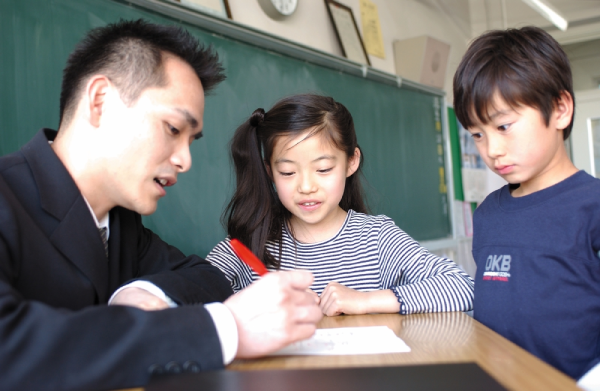 ALTIA CENTRAL's strengths begin with our level of professionalism, openness, and honesty, which we feel is unmatched in this industry - starting with our Recruiting department and through to our training and support systems.
We offer essential and all-inclusive English teaching resources as well as provide the highest quality training with follow-up training seminars and events throughout the year. We also support ALTs with regular feedback and constructive advice from our very talented and highly experienced supervisors, who have been teaching in Japan for many years and have been promoted to their positions from within the company based on their impeccable skills, talent and dedication. ALTIA CENTRAL's supervisors are one of the core strengths of our company, and help to clearly differentiate us from the rest of the industry by offering personalized support for, and creating an open dialogue with our ALTs.
OUR PHILOSOPHY
Today's Impression - Tomorrow's Dream
Our slogan is a simple one, translated from the Japanese phrase "Kandou-no-hajimari" ("感動のはじまり"), a phrase which seeks to create a feeling that people can achieve their dreams of tomorrow through a positive impression of English, foreigners, and foreign culture, today.
Honesty, respect, and trust is our foundation for building a positive relationship with our ALTs, customers, and students. This in turn, will positively affect the development of the students and meet or exceed our quality and growth goals.

OUR MISSION
ALTIA CENTRAL is a place where our people are involved in the development of children at all levels.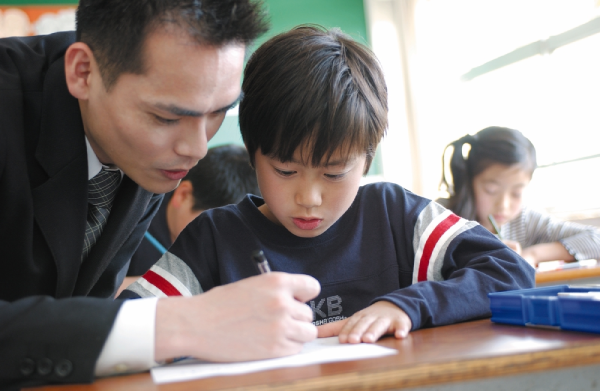 ALTIA CENTRAL is a place where our people are involved in the development of children at all levels.
Our aim is to provide our ALTs with the best experience by offering the highest quality of support services, working conditions, and support network. This ensures that we provide each of the public schools we work with the highest possible quality ALTs.
We are passionate in our efforts to share and learn about differences in language, culture, and ideas on a global scale as a basis for global communication. English is a universal tool, which helps to facilitate effective and efficient global communication.
Our aim is to provide our ALTs with support services, teaching resources, support networks, and fair working conditions. This will ensure a positive experience for both our ALTs and for the students. We strive to provide the best learning experience for the children of Japan, which is why we must try to exceed even our highest expectations.
OUR HISTORY
ALTIA CENTRAL started over 20 years ago providing educational ALT services to the public school system in Japan.
It originated as a division of another predecessor company providing educational services to private and public institutions. Over the course of a number of years, the ALT Division expanded and grew to a point where it was more feasible to run independently. It is co-managed by both Japanese and foreign management, each of whom have many years of experience within this field and with ALTIA CENTRAL, providing a level of consistency and continuity unparalleled in this industry. In recent years, our company has grown quite steadily, and continues to grow, due to our expertise and commitment to the education of children. Today we have over 350 ALTs teaching successfully in a dozen prefectures across Central and South-Central Japan who are actively taking part in the development of tens of thousands of children every day.